Log Saws. log saw benches
Here your can click on the picture and view information now or add the product to an enquiry list and receive the information altogether to view at your leisure.
Prices exclude delivery and VAT. Please contact us for a quotation.
Saw Bench, Log Saw, Wood Saw, Timber Saw, Firewood Saw. Tungsten tipped circular blade or band blade. Available with attached or free standing conveyors and log splitters. Powered by tractor pto, petrol engine or electric motor. Static, yard tow or road tow versions. Built in EC not China. All supplied from our nationwide depots.

COL SCM70 electric SAW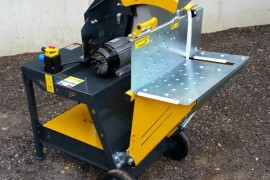 COL-SC70PRO & Super PRO Log…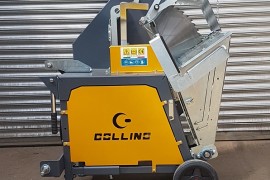 COL- SC700 Saw & Conveyor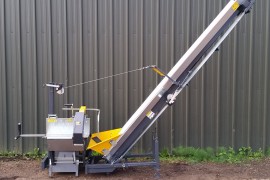 Billet Bundler