Winches, PTO - hydraulic driven drum
Here your can click on the picture and view information now or add the product to an enquiry list and receive the information altogether to view at your leisure.
Prices exclude delivery and VAT. Please contact us for a quotation.
Gear driven single and double drum winches. Tractor linkage mounted pto driven with high pulling force.

Uniforest 65G Forestry winc…
UF65G 1.7 From: £7,850 + vat.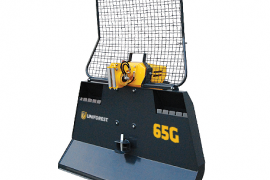 Uniforest 70GK constant pow…
UF70GK 1.9 From: £10,350 + vat.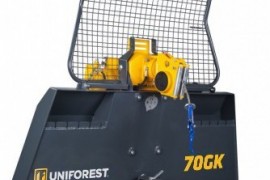 Uniforest 85G Forestry winch.
UF85G 1.9 From:£9,450 + vat.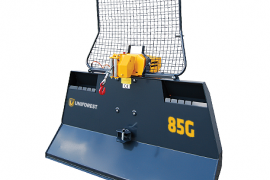 Uniforest 90GK constant pow…
UF90GK 2.2 From: £14,500 + vat.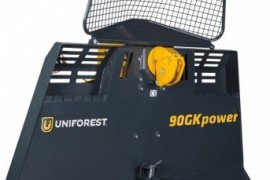 Uniforest 2X85G Forestry winch
2XUF85G 1.9 From:£14,450 + Vat.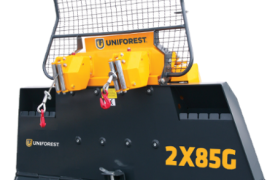 Uniforest 2X65G Forestry winch
2XUF65G 1.9 From:£12,900 + Vat.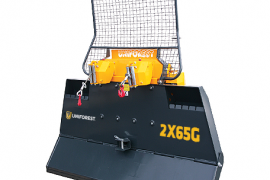 Uniforest 120G Forestry win…
UF120G From: £15,550 + vat.